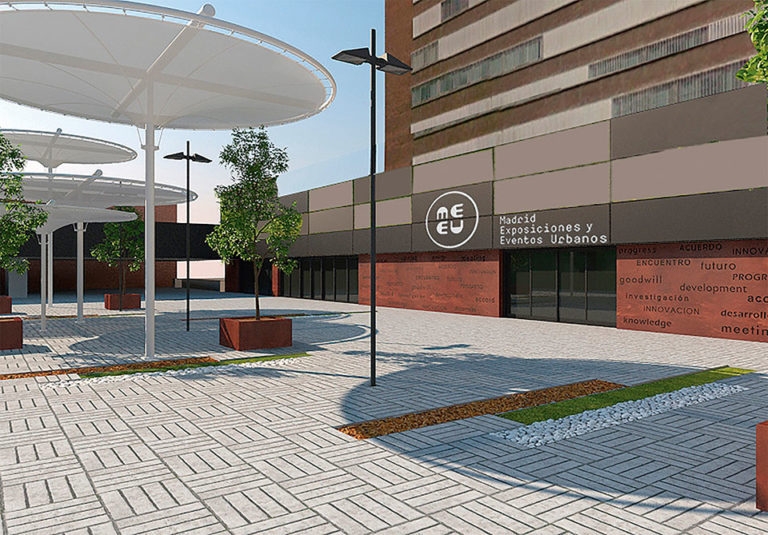 Manitoba Hydro International Ltd. - MHI, in collaboration with INDIELEC, the PSCAD Sales Representative in Spain and Portugal, are pleased to invite you to the 2020 European PSCAD™ User Group Meeting to be held on October 22-23 at the Madrid Expositions and Urban Events (MEEU) site located at Chamartín Station in Madrid, Spain.
During this meeting, new products such as PRSIM and Enerplot (which are complementary to the PSCAD simulation software) will be presented, as well as the new features of PSCAD Version 5, which is expected to be launched in the second quarter of 2020.
Users will have an opportunity to share their experiences in the use of PSCAD, and engineering specialists from MHI in simulation and the development of the PSCAD software will be available during the meeting.
We are also pleased to announce that prior to the start of the conference, a 2-day training session on "Integration of Renewable Energies using PSCAD" will be offered at the Barceló Imagine Hotel with instructors from MHI.
In addition to the wide variety of hotels available in the Chamartin area, a limited number of rooms have been set aside to accommodate attendees at the Barceló Imagine Hotel. Upon receipt of your booking for the conference and/or training session, Indielec will provide you with a booking code that will allow you to reserve a room at this hotel at our discounted rate.
Book now the date in your agenda and dare to spend an interesting experience with the MHI and Indielec teams.