27 Octubre 2021

Webinar Altair PollEx & Feko | Solving Electromagnetic Interference Issues without Testing
Safe and compliant electronic system design is important across all industries. Conforming to EMC regulations while reducing development costs and time requires the implementation of simulation throughout the product design lifecycle. With increased adoption organizations reduce design iterations and costly laboratory testing while meeting targets.
Learn how Altair PollEx and Feko are used to simulate EMI/EMC at the board, subsystem, and system level.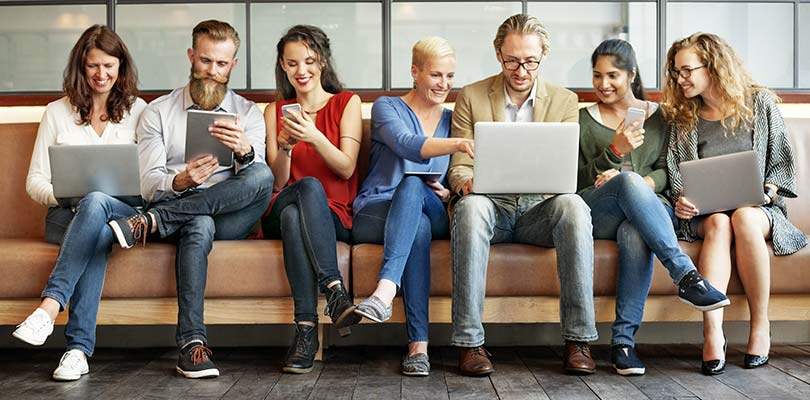 WEBINAR
Webinar online
27 Octubre 2021