20 Mayo 2021

Webinar Altair PollEx | How to Ensure Electronic System Reliability
Designing a reliable electronic system with minimum iterations is essential. Learn how to use Altair PollEx to review and improve PCB layouts earlier and drive robust designs with fast simulation tools for signal integrity, power integrity, thermal, EMI vulnerability and ESD protection, and more without relying on "rules of thumb".
Discover how PollEx fits into existing tool chains with unsurpassed connectivity to all the major ECAD systems.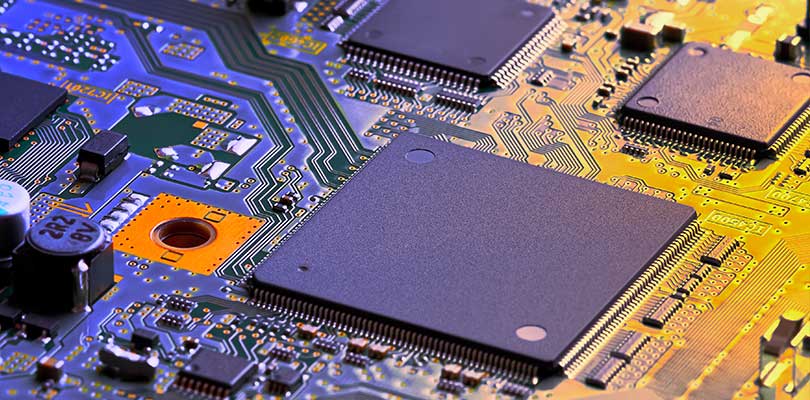 WEBINAR
Webinar online
20 Mayo 2021