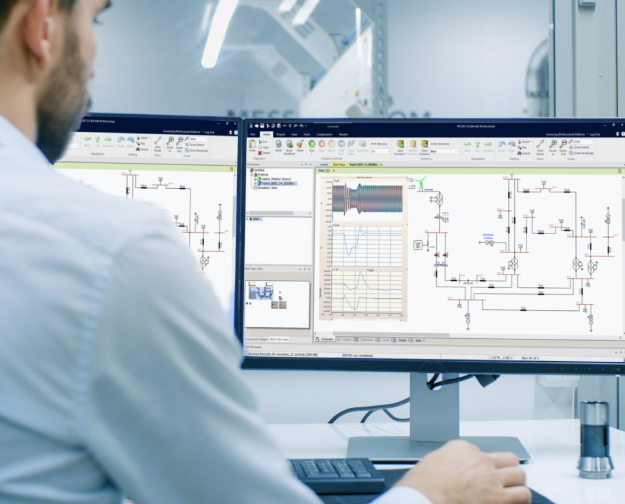 Indielec offers training courses to engineers and technicians who want to discover, improve or recover their knowledge in various fields of electrical engineering. These training courses can be either oriented to the handling of our software packages or oriented to the technology.
Regularly we schedule open courses, in which we bring engineers and technicians from different companies or entities with different profiles but with common interests, and we try to transmit our knowledge and experience acquired during more than 20 years in the engineering field.
Here can be found the next courses that we have scheduled:
In addition to regularly scheduled courses, we also offer "ad hoc" courses to meet specific needs of our clients. This gives the possibility of agreeing dates, agendas, examples, etc., with the advantage of carrying out the training in the client's facilities.
If you wish to enjoy a "ad hoc" course in your facilities, please contact us.