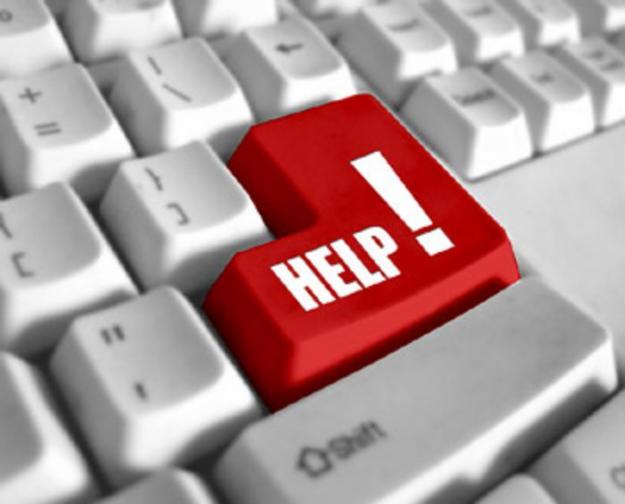 With the aim that the user feel supported at any time, we offer the possibility to make use of our Advanced Technical Support service.
This service consists of:
Support via phone, email or videoconference: For any question or problem with our simulation tools, our service will be always available.
Updated documentation: Enjoy with the updated documentation of our programs, such as user manuals, step by step guided tutorials and technical papers.
Program Updates: Enjoy at any time of the latest versions of our programs.
For any issue related to Technical Support, please contact us at soporte@indielec.es