4 - 8 April, 14 - 18 November 2022

Power flow, steady state and dynamic simulations in power systems with PSS®E (ES)
GOALS OF THE COURSE:
Learn to interpret power flow results (convergence, divergence, non-convergence), understand the causes and sequences of voltage collapse events and apply data checking functions in PSS®E to identify power flow modeling problems. This course provides the basic knowledge of the PSS®E software to help new users navigate the interface and gain practical experience, including load flow, short circuits, faults and contingency analysis. It also addresses more advanced aspects such as performing dynamic simulations and managing common problems.
WHO SHOULD ATTEND:
The 3-day basic module is ideal for new users who wish to become familiar with the performance of power flow analysis with PSS®E
For users with previous experience in the use of PSS®E, it is recommended to attend the 2-day advanced module.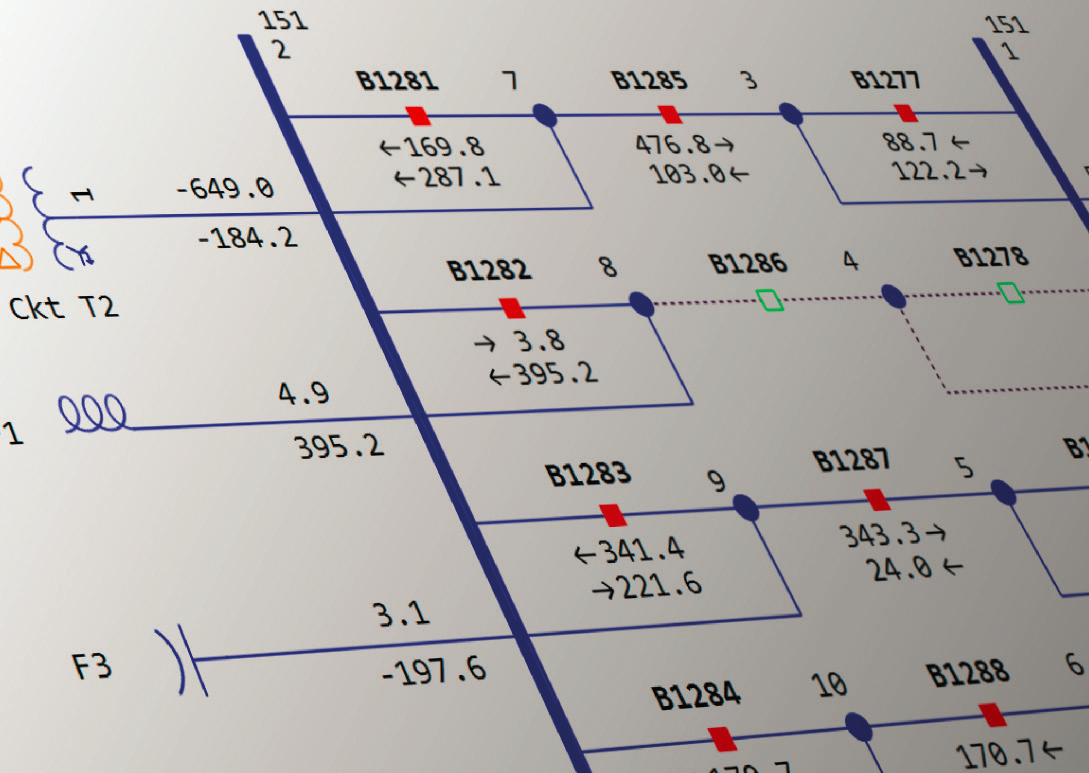 PROGRAM:
Basic module:
Introduction to

PSS®E

Familiarizing with the SW
Modelading
Loadflow analysis
Shortcircuit and faults analysis
Contingency analysis
Advanced module:
Dynamic simulations
Simulation initialization
Simulation procedurements
Dynamic models
Most common problems management
DURATION AND PRICE:
Each attendee can decide which module attend:
5-day course

(basic + advanced modules) - Price: 2500 € (VAT not included)

3-day course (basic module) - Price: 1650 € (VAT not included)
2-day course (advanced module) - Price: 1200 € (VAT not included)
WHERE IS IT HELD:
Rd. Narciso Monturiol 17. Edificio AS Center Rojo. Oficina 1-15
Parque Tecnológico de Valencia
C.P. 46980 Paterna (Valencia) Spain
HELD BY:
Miquel Escoto - Consultant Siemens PTI Spain, specialized in electric power system simulations.
REGISTRATION DEADLINE: November 4, 2022
MORE INFORMATION:
Course schedule and details at PDF file
More information and offline registration form at PDF file
Online registration form here
COURSES
Parque Tecnológico de Valencia
4 - 8 April, 14 - 18 November 2022